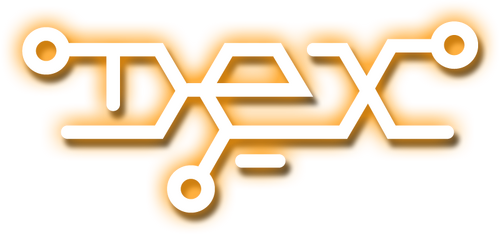 Welcome to Dex Wiki!
Dex is an action RPG game developed by Dreadlocks Ltd, with cyberpunk themes and open world features. The game incorporates 90's-reminiscent retro art styling, and a traditional cyberpunk story plot.
Situated in the fictional city of Harbour Prime, the player assumes the role of the game's heroine known as "Dex", who is suddenly being chased by corporate mercenaries. Without a clue as to why, she gets thrown into a web of intrigue, leading her to question the origins of her own existence.